Build your skills.
Make an impact on the future.
Operations teams at Cargill are the heart and soul of our business. We operate some of the most technologically advanced plant facilities in the world. From Plant Managers to Engineers and Production Operators, our people work hard to ensure we're able to deliver high quality products to our customers. We foster a safety-minded culture that requires the constant collaboration of every person to ensure our operations run efficiently and injury free. Our facilities offer a supportive atmosphere that will help you grow your skills and develop your career. Discover a career that can have an impact on a global scale.
A Culture
of Safety
Technologically
Advanced Facilities
Supportive
Atmosphere
Our People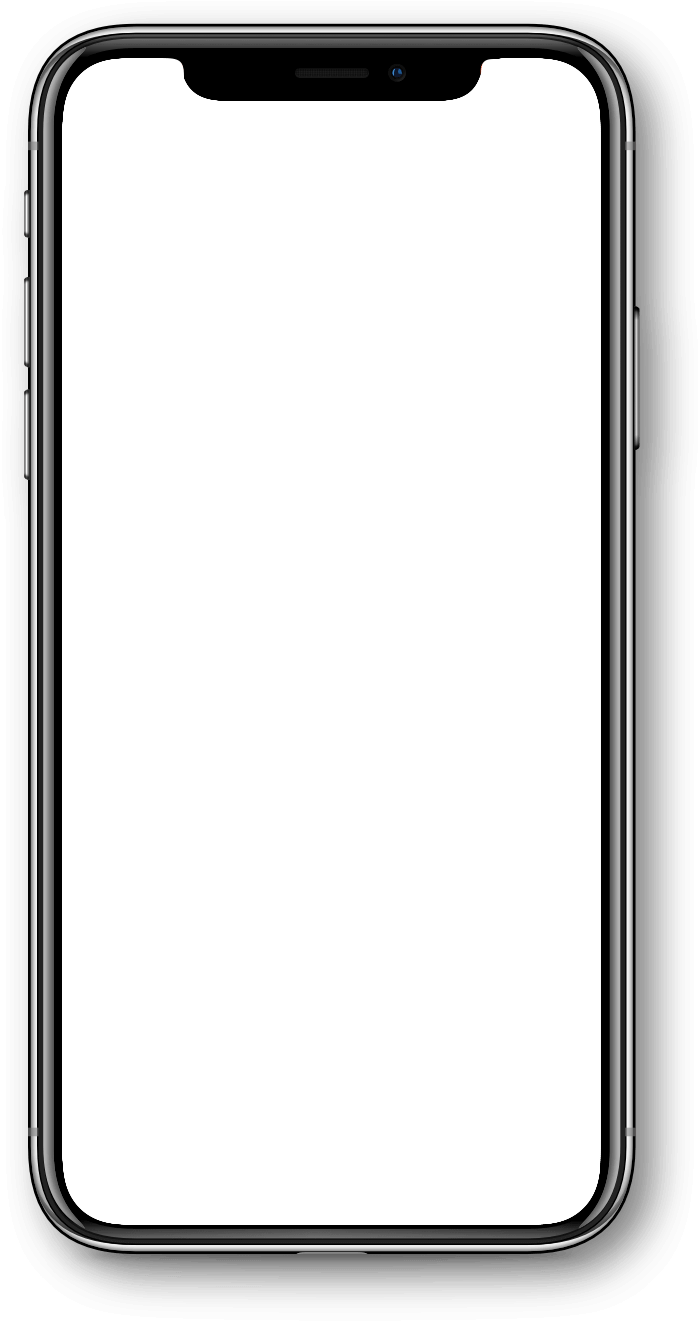 Women in Operations
Build a career with the support of great mentors. Lead a team of people for the first time. Gain a global perspective and experience. Implement a new idea to great success. Explore these and other great stories from our featured women in Operations.
Our Partnerships
Cargill is committed to supporting organizations that advance women in operations roles through growth and development opportunities.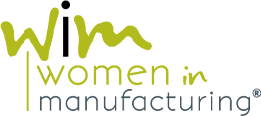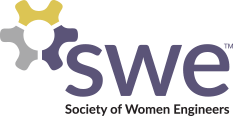 Operations
Jobs Near You.
Find a role at one of our Protein Processing Plant locations near you.
Learn More